"Unlock the Miracle of Life: Find Hope and Success at our Manhattan Beach Fertility Center"
Specialized fertility treatment options
Advanced IVF with preimplantation genetic diagnosis (PGD)

Intracytoplasmic Sperm Injection (ICSI) for couples facing male infertility

Third-party reproductive options including donor eggs and donor sperm

Insemination cycles (IUI) with various types of ovarian (egg) stimulation
It is an honor that you are considering placing your trust in us to play a significant role in shaping your reproductive future. Our goal is to ensure that your initial visit with us is filled with valuable information and that we address any concerns you may have. We eagerly anticipate the opportunity to offer you compassionate and comprehensive fertility services.
Comprehensive fertility solutions tailored to your needs, delivered
with compassion and expertise.
In-Vitro Fertilization (IVF)
Advanced IVF lab procedures such as preimplantation genetic diagnosis (PGD) & intracytoplasmic sperm injection (ICSI)
Egg Freezing
Fertility preservation with egg freezing
LGBTQ+ Parenting
Alternative parenting options for gay and lesbian couples, including reciprocal IVF
Frozen Embryo Transfer (FET)
The process of using a Frozen Embryo from a previous IVF Cycle
Family Balancing
Family balancing and gender selection
Intrauterine Insemination
IUI, Intrauterine Insemination or Artificial Insemination
Manhattan Beach Fertility Center
Consultation with industry renowned and fertility expert Dr. Joshua Berger to discuss your goals, medical history, and fertility options.
Customized Treatment Plan. Receive a tailored treatment plan based on your unique needs, utilizing advanced techniques and technologies to maximizing your chances of success.
Support and Success: Benefit from our ongoing support, guidance, and compassionate care throughout your fertility journey, leading you towards the joy of parenthood. Take the first step toward your dream of starting or expanding your family today.
We are the Innovative Fertility Center, dedicated to your success. Our expert team offers advanced IVF, IUI, and a renowned donor program. From start to conception, we guide you personally, providing support, compassion, and solutions. Starting a family is a major undertaking, but we promise to exhaust all fertility treatment options. Our holistic approach integrates cutting-edge technology with ancient wisdom, including yoga and acupuncture. Join us at Innovative Fertility Center, where science meets holistic care for your journey to parenthood. Contact us today to become part of our dedicated team.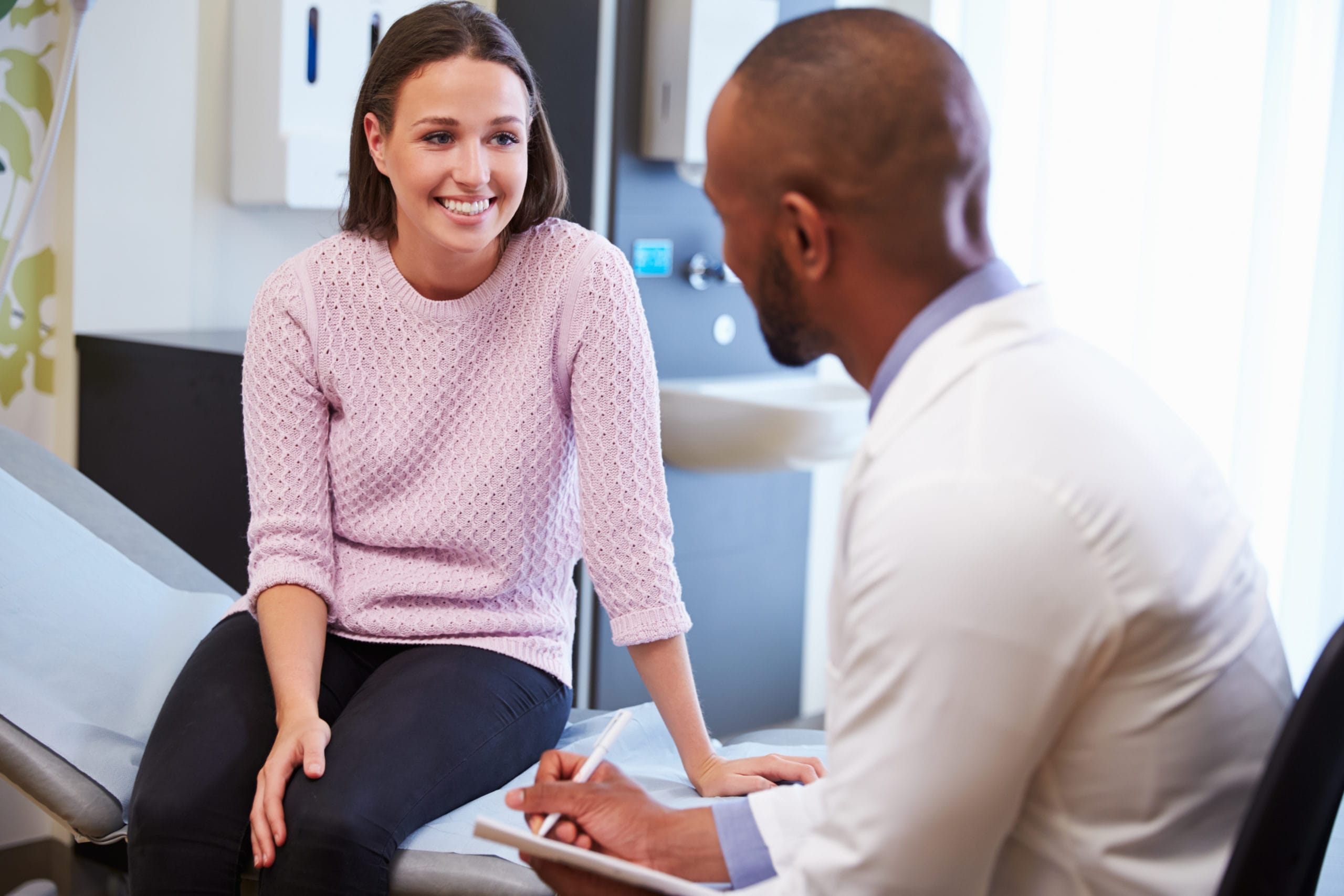 Frequently Asked Questions
At Innovative Fertility Center, we understand that cost can be a concern for patients seeking fertility treatments. We strive to provide cost-sensitive options without compromising on the quality of care. Our team will work with you to explore different financial options, including insurance coverage, financing programs, and affordable treatment plans.
Yes, at Innovative Fertility Center, we believe in treating the whole patient. Alongside our advanced medical techniques, we incorporate holistic and complementary treatments such as acupuncture and yoga. These treatments are designed to support your overall well-being and enhance the success of fertility treatments.
Innovative Fertility Center stands out for its commitment to personalized care, advanced techniques, and compassionate support. Our experienced team of fertility specialists, state-of-the-art facilities, and holistic approach combine to provide an exceptional patient experience. We prioritize your needs and aim to make your fertility journey as comfortable and successful as possible.