Meet Joshua J Berger MD PhD and discover how he makes parenthood possible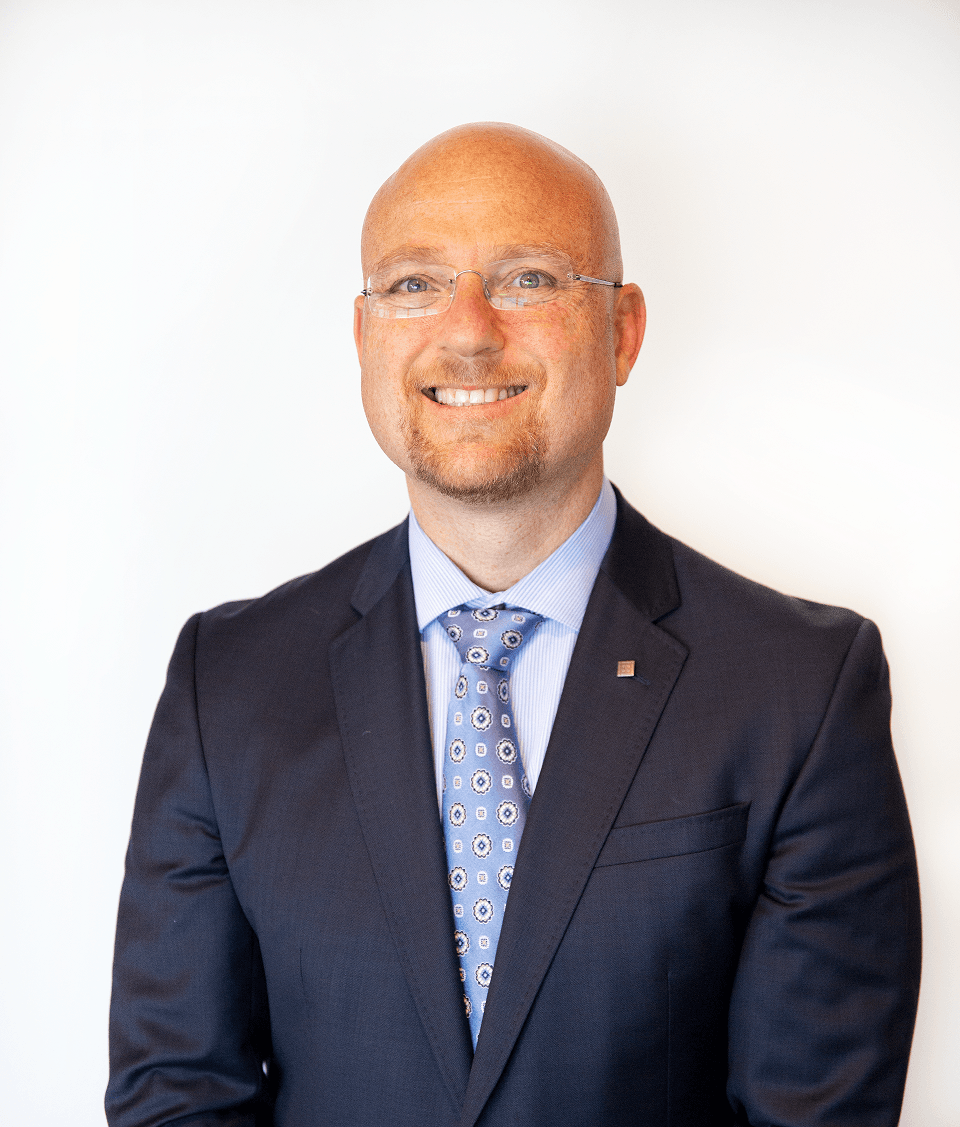 Joshua J Berger MD PhD is a double board certified fertility specialist who has successfully balanced his passion for research with his love of patient care. Our Manhattan Beach fertility doctor works with his patients to help them overcome the complex causes of infertility and become parents.
The National Institutes of Health, Duke University and the American Society for Reproductive Medicine (ASRM) selected him for his skills as a clinician and scientist by awarding him the Clinical Research/Reproductive Scientist Training Scholarship (CREST). He was recognized for this honor by his peers at the annual meeting for ASRM.
Dr. Berger has long been interested in research
Following his undergraduate schooling at Johns Hopkins University, Dr. Berger returned to Manhattan Beach. There, he began investigating the underlying causes of the insulin resistance syndrome by looking at the relationship between diet, obesity and exercise at the molecular level.
While working towards his master's degree and doctorate in physiological science at UCLA, Joshua J Berger MD PhD achieved acclaim for both his teaching skills and his work on the growing pandemic of obesity found in our society.
Our Manhattan Beach fertility doctor concurrently worked on PhD and MD programs at UCLA. He also continued his research during his fellowship at the University of Alabama at Birmingham under the tutelage of world leaders in their fields. There, he looked at the relationship between obesity and muscle fiber as a possible underlying cause of polycystic ovary syndrome (PCOS). Again, his work was presented at the annual meeting for ASRM in front of his peers.
Today, he remains active in ongoing reproductive research through publications. He is also a recognized reviewer for scientific journals, including Fertility and Sterility and The American Journal of Obstetrics and Gynecology.
Our Manhattan Beach fertility doctor has an impressive medical background
As stated, Dr. Berger attended medical school at UCLA. He then travelled to Boston to complete his OBGYN residency at Tufts New England Medical Center. The medical students and his fellow residents were so impressed with his teaching, his empathetic and compassionate approach to patient care, and his professional behavior that he was nominated for and awarded the Arnold P. Gold Foundation Award for Humanism and Excellence in Teaching.
He returned home to Manhattan Beach and joined Kaiser Permanente as a general OBGYN, delivering close to 1,000 babies in the South Bay area of Manhattan Beach. While a partner at Kaiser Permanente, Dr. Berger was a member of the Culturally Responsive Care Committee and the Pap Smear Advisory Panel. He was a physician leader involved with the implementation of electronic medical records for the OBGYN department.
Joshua J Berger MD PhD also pioneered OBGYN involvement in the Bariatric Core Group Committee by championing women's health screenings before bariatric surgery. Fertility and health issues specific to this cohort of patients require special attention, as the rapid changes in weight dramatically affect women and their reproductive health and potential.
While in fellowship, his concern for patient safety resulted in an appointment to the Quality Review Committee, while his interest in medical informatics led to his appointment to the IMPACT Physician Advisory Group.
Joshua J Berger MD PhD is an internationally respected physician
With more than 20 years of surgical experience, Dr. Berger has received numerous accolades from his peers. He is often sought after to perform difficult reproductive surgery cases. He is fellowship-trained in advanced hysteroscopic, laparoscopic and robotic techniques related specifically to preserving uterine, fallopian and ovarian function. As a staunch advocate of reproductive equality, he provides care to the LGBTQ+ community and women/men/non-binary persons seeking fertility preservation.
Dr. Berger currently resides in Manhattan Beach with his wife and four children. They enjoy day trips to Disneyland, making sandcastles in Redondo Beach and building Lego structures. An avid music lover and amateur audiophile, Dr. Berger also relishes collecting and rebuilding audio equipment. However, there seems to be less time for that now.
Contact us if you would like to schedule an appointment with our Manhattan Beach fertility doctor. He and our entire team look forward to helping you achieve your family-building goals.
Ongoing Research/Research Interests
Estrogen and androgen receptor and second messenger pathways in human skeletal muscle and the relation to polycystic ovary syndrome
Stem cell culture media
Oocyte (egg) selection prior to vitrification (freezing)
Outcomes of fertility preservation programs
Quality of life parameters in patients undergoing infertility treatment
Areas of Expertise
Fertility preservation
Diet, obesity and exercise in fertility
Competitive athletes and infertility
Polycystic ovary syndrome
Reproductive surgery
International patients and coordination of care
Donor and surrogate care and coordination
Schedule Your Appointment Now
Tuesday
8:30 AM - 5:00 PM
Wednesday
8:30 AM - 5:00 PM
Thursday
8:30 AM - 5:00 PM
Saturday
Appointments Only